Today, the US Ambassador Michael J. Murphy in Bosnia and Herzegovina visited today the Potočari Memorial Center in Srebrenica and paid tribute to, we are transmitting his statement to the public:
Today, I pay respects to the victims of the Srebrenica genocide, one of the darkest moments in recent European history.  The United States will never forget.  We honor the victims – more than 8,000 Bosniak men and boys who were murdered here in July 1995.
The International Criminal Tribunal for the former Yugoslavia and the International Court of Justice established the facts of Srebrenica beyond a shadow of a doubt.  They bear repeating because even as the victims' loved ones are still searching for the remains of their fathers and sons, there is an ongoing effort, led by the most senior political figures from Republika Srpska, to deny what happened at Srebrenica and glorify those responsible for its horrors.
In July1995, elements of the Army of Republika Srpska, at the command of Ratko Mladic and under the political direction of Radovan Karadzic, committed genocide.  Ratko Mladic and Radovan Karadzic are war criminals, not heroes.  They are guilty of perpetrating genocide.  No amount of denial, no mural, and no monument can change that.  Their guilt and their infamy are eternal.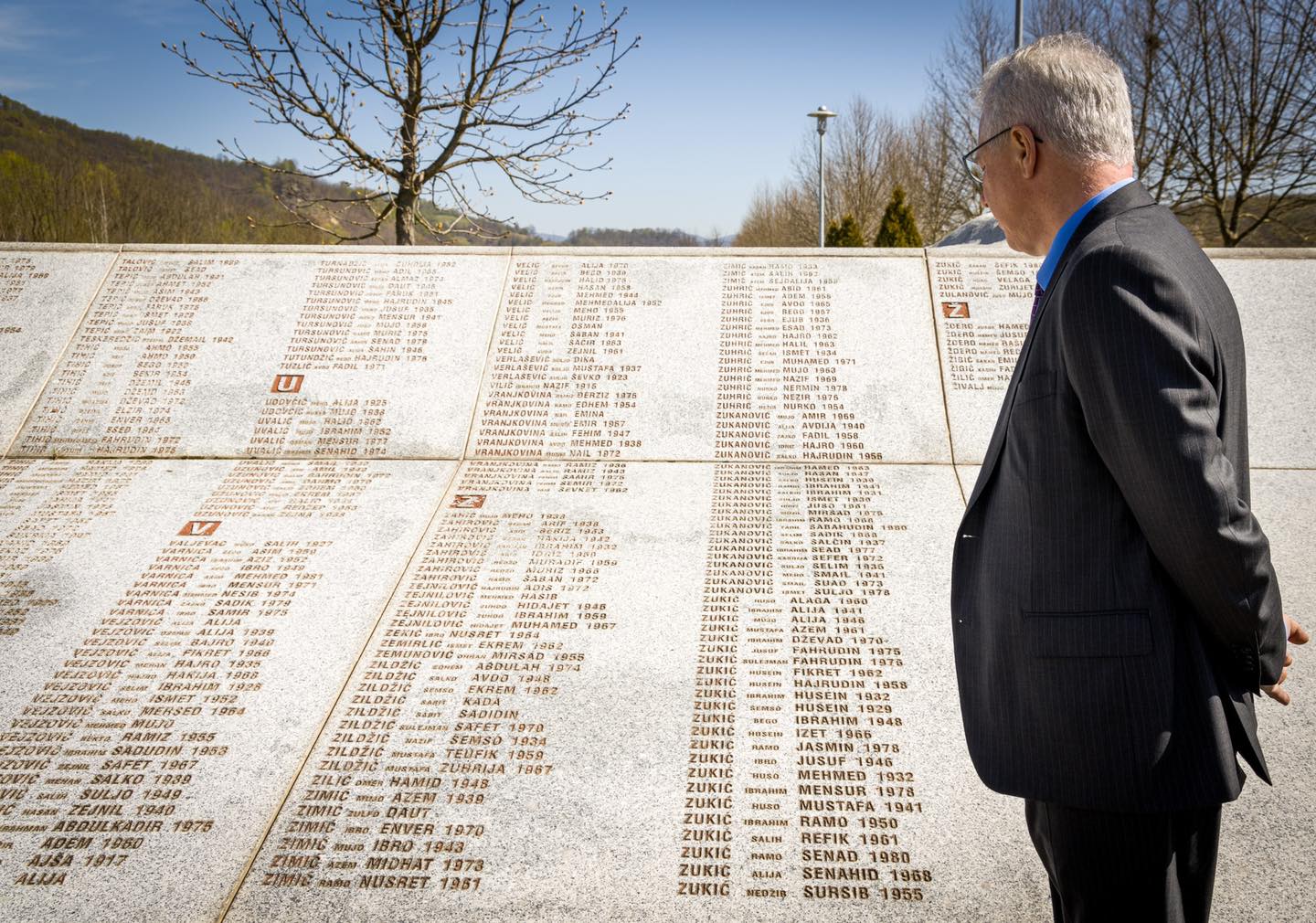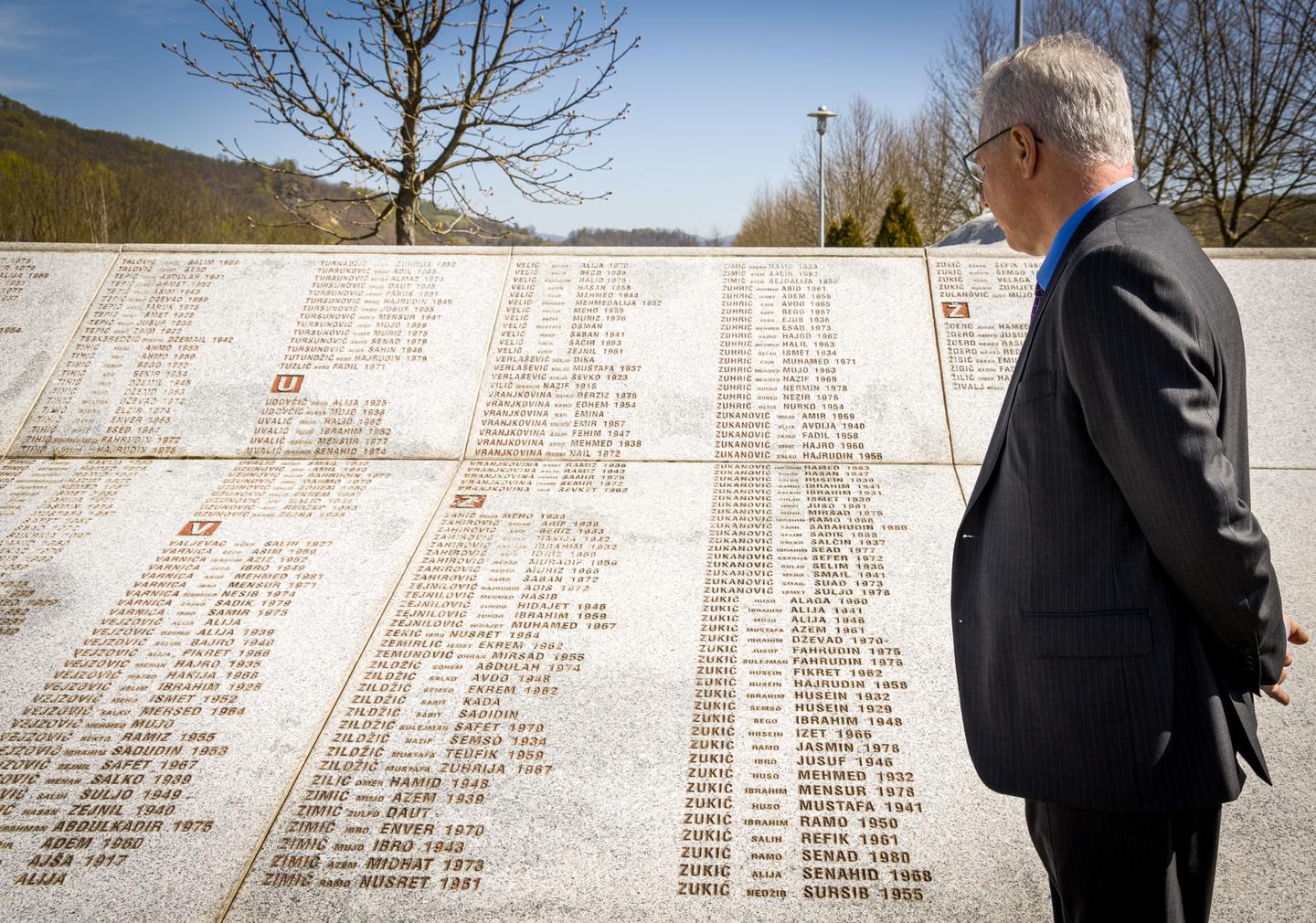 These and other individuals – not entire ethnic groups – bear the guilt for Srebrenica.  At the same time, society, political leaders, and institutions have a profound responsibility to acknowledge what occurred at Srebrenica and an enduring obligation to address this and other wrongs of the 1992-1995 war in Bosnia and Herzegovina.  This includes the leaders of the Republika Srpska.
Accept and acknowledge the facts, teach the truth to future generations, honor the victims, tirelessly work to locate, recover, and identify the missing, and vigorously investigate and prosecute the suspects who still walk among us.  This is the only road to a future that reconciles the people of Bosnia and Herzegovina, that heals and binds the wounds of this country, and that guarantees a just and lasting peace between the children and grandchildren of those who suffered and died between 1992 and 1995.