H.E. Joe Biden
President of the United States
Dear President!
Dear Mayor!
On the occasion of September 11, the 20th anniversary of the terrorist attack on the World Trade Center, when about three thousand civilians lost their lives, on behalf of the members of the editorial board of the web magazine Bosnjaci.Net and the Bosniak American National Association (BANA) based in New York, we remember this heinous crime, we condemn it, we mourn all the innocent victims, and we share the pain with the families of the victims, with you esteemed Mayor, as well as with our friendly American people.
Dear President!
Dear Mayor,
For many of us Bosniaks living in New York, who survived the genocide in Bosnia and Herzegovina during the Serbian-Montenegrin and Croatian aggression, as well as the police reprisals in Sanjak (Sandzak), over which various methods of crimes, with intent, have been committed for three centuries in a row. This led to the complete extermination and disappearance of the indigenous space in which we have lived for centuries. Such pain has taught us and obliged us to sincerely sympathize with the pain of all innocent victims, both on September 11, and around the world.
We sincerely pray for all innocent victims, with the message that crimes against innocent civilians will never happen to anyone again!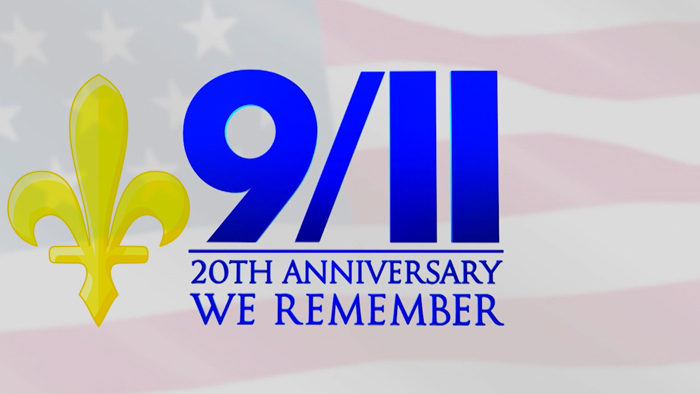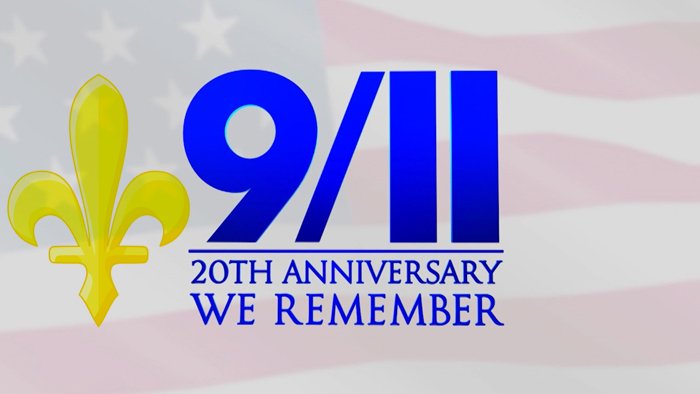 With respect,
Esad Krcić
Ch. editor Bošnjaci.Net
Email: [email protected]
Muharem Purišić, President of BANADr. Mersim Ziljkić, spokesman of BANA
Email: [email protected]