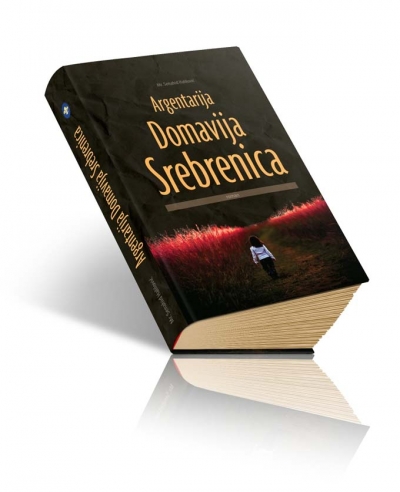 On October 20th, this coming Saturday the promotion of the novel, "Argentaria-Domavija-SREBRENICA"
will take place at the following address:
535 6th 5.Avenue Floor, New York City, NY 10007
The promotion begins at 6 pm.
The Author, Mr. Senahid Halilovic is the survivor of the genocide that took place in Srebrenica, Bosnia and Herzegovina, in July of 1995. Genocide which was committed by the Serbian army during the aggression on Bosnia.
Everyone is welcome.