In the Name of Allah, The Most Compassionate, The Most Merciful!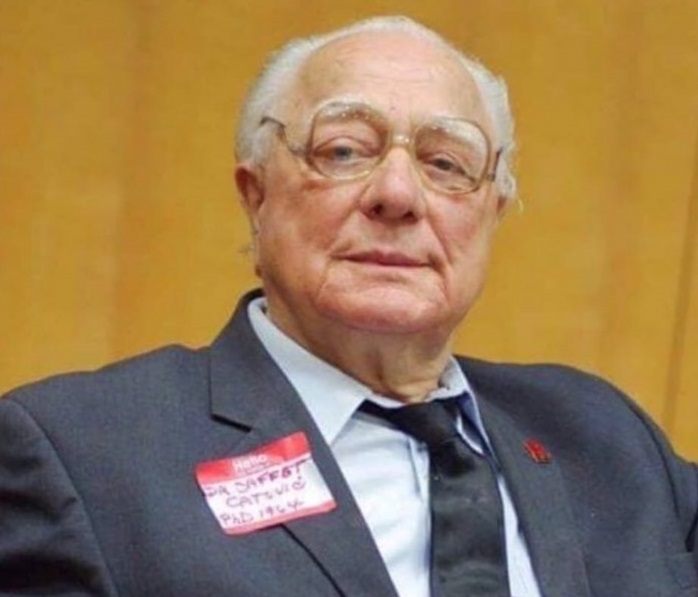 SAFFET ĆATOVIĆ 1924 - June 1st, 2019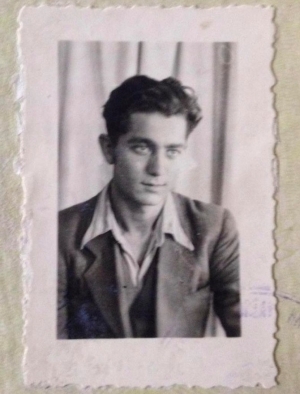 Dr. Saffet Catovic survived the genocide in Bileća
It is with a heavy heart that we share the news of the passing of our dear brother, Dr. Saffet Catovic. We say 'Inna lillah wa inna ilayhee rajeeoon.' (Indeed to God we belong and to Him we shall all return.') Alhamdulillah (Praise be to God), he passed away at the age of 95 surrounded by family in the last 10 nights of the blessed month of Ramadan.
Born in 1924 in former Yugoslavia, Dr. Catovic lived with his family in Bilice, an area in modern day Bosnia-Herzegovina, and was a student of the famous Gazi Husrev-beg Medresa (Islamic School). However, his life changed drastically when he was left orphaned as a young teenager in the horrific genocide against the Muslims during the 1940s, WWII era. By some miracle he was able to escape and survive.
Equipped with nothing but his faith, he did not allow himself to fall into despair and made his way to Turkey. Soon after he was then offered an opportunity to continue his studies in the United States, where he would meet his wonderful wife, Dr. Sarah Catovic.
Although their faith and culture were different, they found a connection in their shared values and their desire to seek knowledge and closeness to God. She would embrace Islam and they went on to have 6 wonderful children who they named in memory of his beloved family members he had lost in the genocide. Although as a child Dr. Saffet Catovic lost everything, he never gave up. He not only created a new family for himself, but he has worked tirelessly to cultivate communities, starting with welcoming countless strangers to his home. He was a pioneer for the first mosques in New York and so many mosques in New Jersey. And, his generous nature cultivated friendships that transcended cultural boundaries. The diversity expressed in the people that attended his funeral are a testimony to the hearts and lives he touched.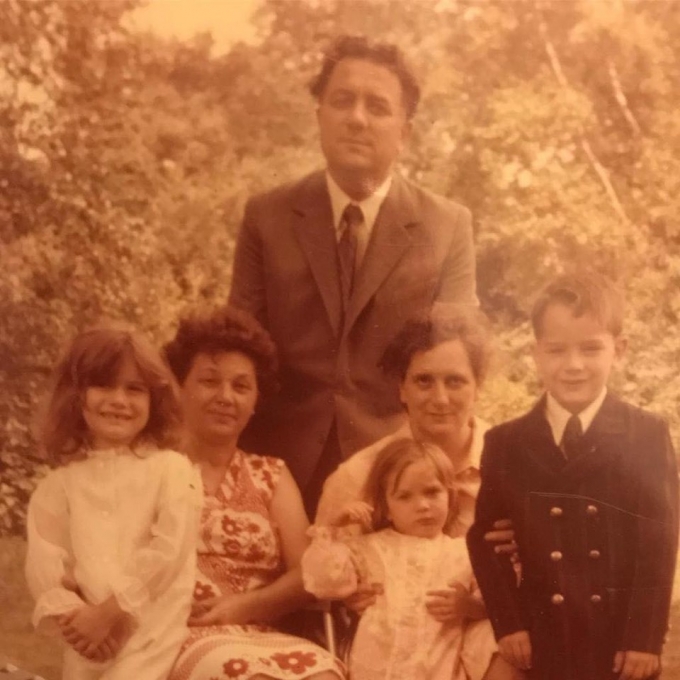 In addition to his hospitable, supportive and compassionate role in the community, Dr. Saffet Catovic was also academically and professionally accomplished. He received his Bachelors of Science from Zagreb University in 1950 and then came to the United States in 1958 where he pursued his Masters in Science from the University of New Hampshire in 1961 and went on to complete his Doctor of Philosophy from Rutgers University in 1964, where he made New Jersey his home until the end of his days. He made a significant impact in the study of plant biology and shared his love and knowledge for his field as a distinguished professor at Fairleigh Dickinson University and Rutgers.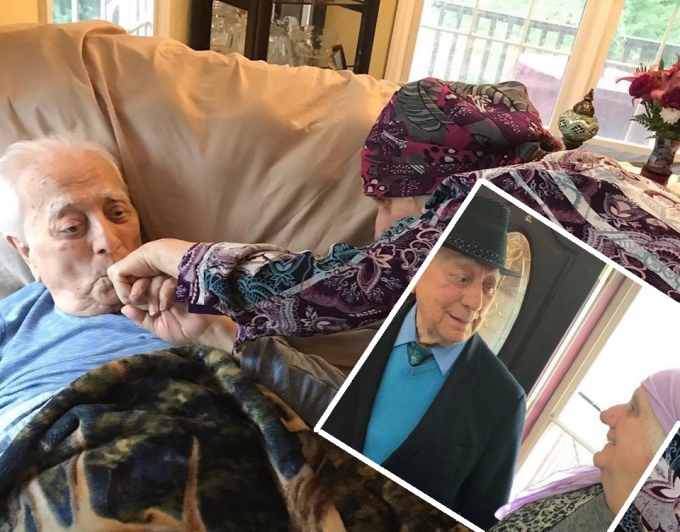 Dr. Catovic's legacy lies in the lives he touched, the people he has inspired and taught, and the 6 children, over 27 grandchildren and 7 great grandchildren he left behind. Influenced by his faith, understanding and his love and admiration for the Prophet Muhammad, he truly embodied excellence in character. He was compassionate, loving, merciful, wise, sincere, and kind. He walked with humility and humbleness, helping those in need, side by side with his amazing and supportive wife. He welcomed the stranger and supported the down trotted and the orphan, having known the suffering of losing family and growing up struggling in the world.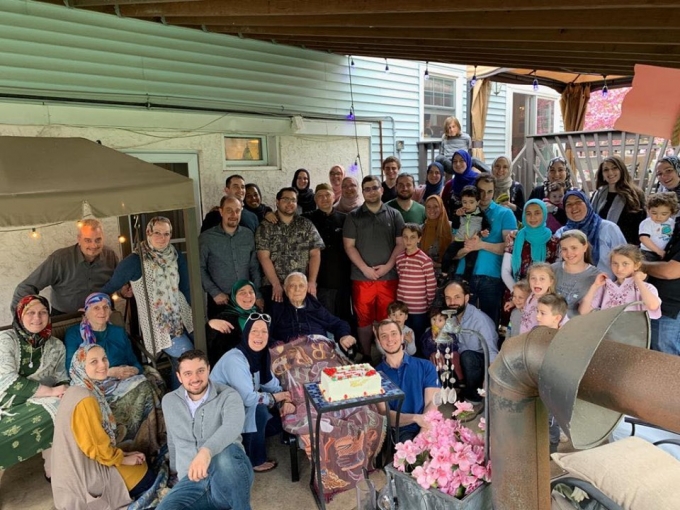 Saffet's family
Dr. Saffet Catovic taught us the beauty of investing in people and relationships, and to help those who could not necessarily help you, regardless of culture, religion or race, because it was the prophetic way. He showed us that life will test us but we must learn to navigate the hardship and ease with patience and gratitude, respectively. He was sincerely dedicated to his faith, family, and community, and a source of compassion. An inspirational figure of his time with an incredible story, he will continue to inspire generations to come and the world will continue to bear fruit from the seeds he planted in the hearts and lives of so many.
We ask Allah to raise him to the highest level of paradise, to forgive any shortcomings, and to surround him by the best of company in the hereafter. May his level continue to rise through the recurring deeds he left behind.