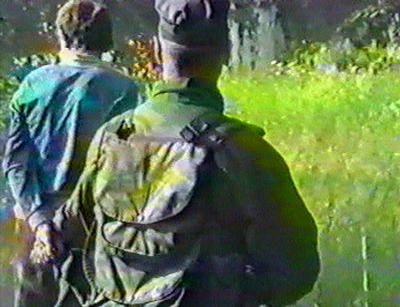 Social networking site Facebook closed down a Serbian group that celebrated the massacre of 8,000 Muslims in Srebrenica after online appeals from about 14,000 people in Bosnia, Serbia and Croatia.
The group "Noz Zica Srebrenica" (The Knife The Wire Srebrenica), written in Serbian cyrillic script, extolled the detention and killing of around 8,000 Muslim men and boys in Srebrenica in 1995 by Bosnian Serb forces, commanded by fugitive General Ratko Mladic.
"For all those who respect the acts of Ratko Mladic," said the 1,000-member-strong nationalist group, "For all those who think that Muslims are best on the spit and while swimming in sulphur acid."
A rival multi-ethnic group, created last Monday in Serbia's Muslim-dominated Sandzak province under the name "Close Group Noz Zica Srebrenica", protested to Facebook about the site and grew in a week to nearly 30,000 members.
In reply to a Reuters query, a Facebook spokesperson said that although controversy alone would not be a reason to stop online conversations, "when content violates our terms of use, we will not hesitate to remove it". (Reporting by Daria Sito-Sucic; Editing by Louise Ireland and Adam Tanner)