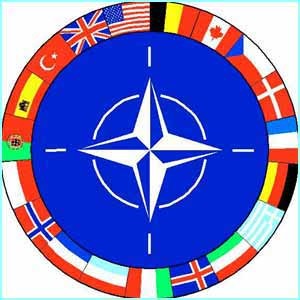 The prime minister of the Serb region in Bosnia has called on Serb soldiers not to take part in NATO military exercises this week in Georgia.
Serbs, Bosniaks and Croats serve together in the national army of Bosnia-Herzegovina and 17 troops are supposed to take part in this week's NATO exercise in Georgia.
Bosnian Serb leader Milorad Dodik called for Serbs to boycott the exercise. The Bosnian Serbs are allies of Russia, which has opposed the exercise in Georgia.
A peace agreement after a 1992-1995 war divided the country into one ministate for the Serbs and one shared by Bosnians and Croats.
A member of Bosnia's three-person presidency, Zeljko Komsic, said in a statment that Dodik should be sacked and charged.