Interview
Saida Šarić, director of Women for Women


Autor: BIRN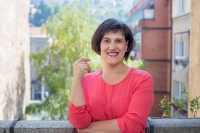 And that's exactly what she recalls from the immediate aftermath of Bosnia's 1992-95 war, a woman named Zada, her husband and brother among 8,000 Bosniak (Bosnian Muslim) men and boys slaughtered by Bosnian Serb forces in Srebrenica, "shoulder to shoulder with the workmen" building her new home in Sarajevo.

---
Paddy Ashdown, EX the High Representative for Bosnia and Herzegovina


Autor: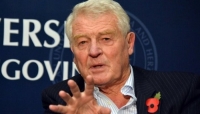 We have lost will-power. The disasters of Afghanistan and Iraq have robbed the west of its omnipotence and self-confidence to stop bad things happening.

---